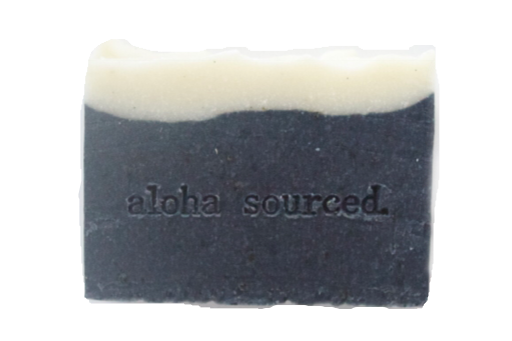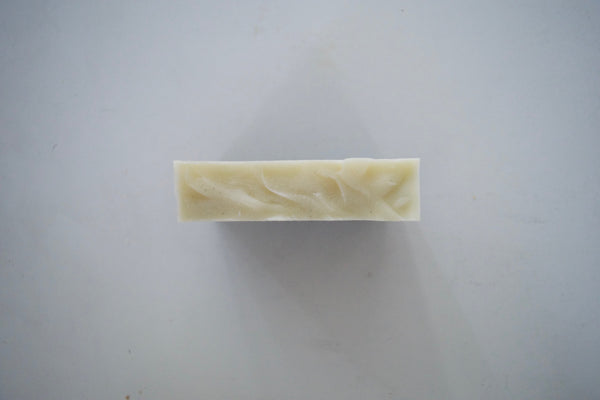 Peppermint Java Bamboo Soap
If you like our Lava Java Soap Bar, then you'll love this one too. The coffee beans from One Heart Farm on the Hamakua Coast of Hawaii Island have rich chocolate notes paired with vanilla beans and extract from Hamakua Vanilla Bean Co. We've added a touch of peppermint essential oil to perk up your day with holiday spirit.
Coffee and vanilla bean are known to have antibacterial, anti-inflammatory and exfoliating properties, while the activated bamboo charcoal has been known to help remove impurities and detoxify your skin.These ingredients help reduce free radicals, cellulite and enhance circulation. Not only will it perk you up in the morning, but also reveal smooth, firm skin. 
Our soap is made with bamboo powder to give you a natural, exfoliating bar that smooths away rough patches while our hydrating ingredients won't strip your skin of moisture.

Our products do not contain Sodium Lauryl Sulfate (SLS) and are paraben-free. Only natural ingredients using Organic coconut oil, Organic olive oil, Organic palm oil (sustainably sourced), Organic canola oil (non-gmo) and Organic avocado oil.