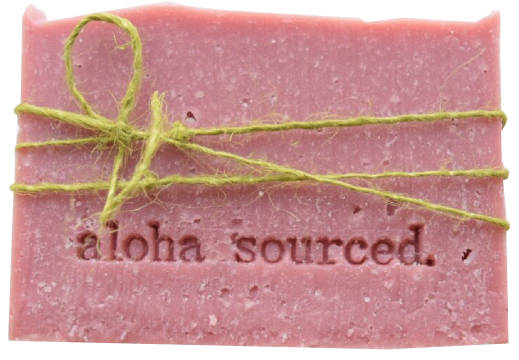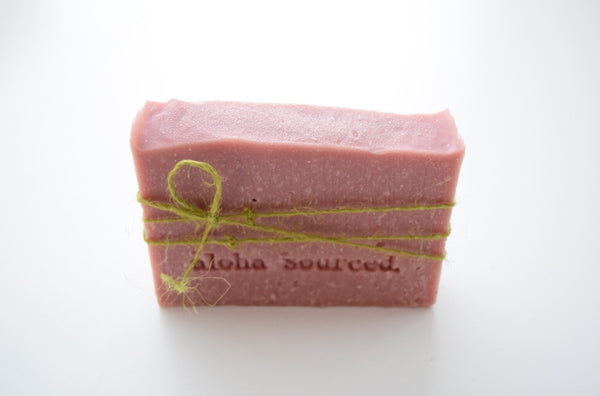 Into the Woods Bamboo Soap
Bergamot, Cedarwood, and Eucalyptus essential oils make this soap great for post-surf, Jiu-jitsu practice, or gym session for all those guys out there working hard. We made sure to create a soap that works as hard as you do. Cedarwood essential oil is known to have antiseborrhoeic, antiseptic, and anti-inflammatory properties. Bergamot is believed to help with fungal infections such as ringworm.  Eucalyptus has antibacterial and antiseptic properties known to help with skin infections and acne. This stimulating essential oil is a natural deodorant that is also an astringent to help control oily skin.
Our soap is made with bamboo powder to give you a natural, exfoliating bar that smooths away rough patches while our hydrating ingredients won't strip your skin of moisture.
Our products do not contain Sodium Lauryl Sulfate (SLS) and are paraben-free. Only natural ingredients using coconut oil, olive oil, palm oil (sustainably sourced), canola oil (non-gmo) and avocado oil.
All soaps are hand cut and weigh approximately 4oz.