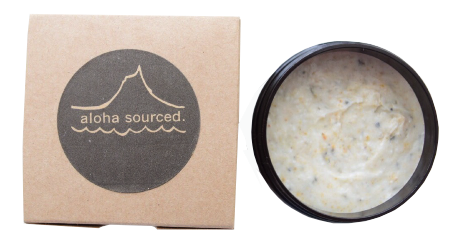 Citrus Bamboo Scrub
Scrubs are beneficial by removing dead skin cells using the exfoliation features of bamboo powder, sea salt, and citrus peel while the rubbing motion boosts circulation and increases blood flow to the skin surface helping to tone the skin. Our citrus combo of orange and grapefruit essential oils will brighten your day with an added subtle, herbaceous scent of thyme. 
Our scrubs have many uses. Use it on your face. Use it all over your body.
We recommend using our scrub once a week for sensitive/damaged skin and three times a week for healthy skin. 
*Note: coconut oil in scrub will soften or melt at 92 degrees and higher. For best result, keep cool or refrigerate.