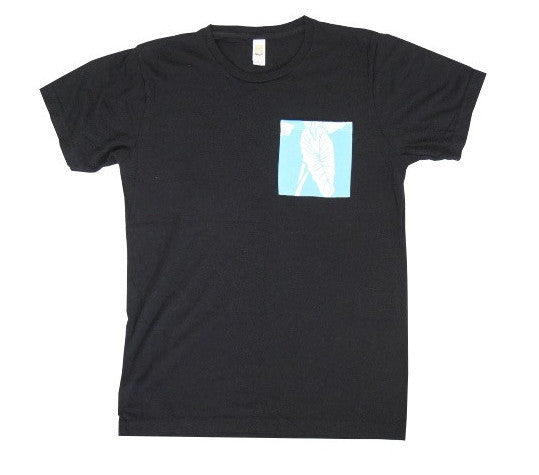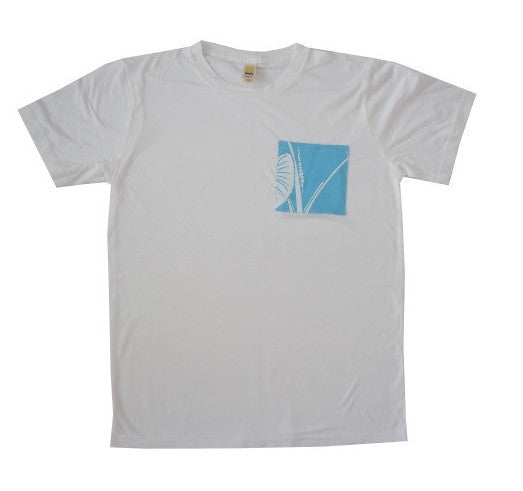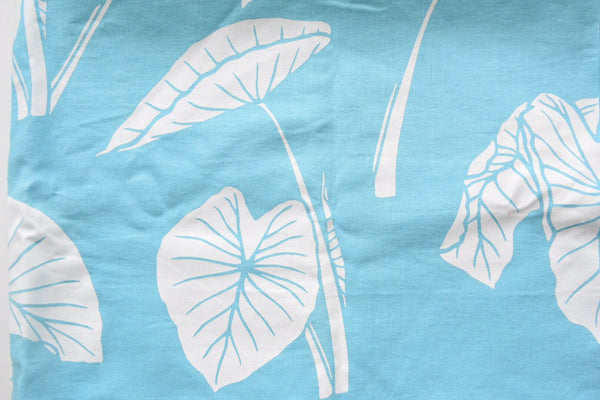 Bamboo Pocket T-shirt - Aloha Essentials - Kalo
Regular price
$ 35.00
Sale price
$ 20.00
---
Aloha Essentials - Limited edition - Bamboo pocket tees made in USA. Pockets are up-cycled fabric from Big Island of Hawaii. Pocket design is one of a kind and each shirt may vary from the photo displayed. 
70% Bamboo | 30% organic cotton - pre shrunk
Why wear bamboo?
Incredibly soft: luxurious, functional and similar to cashmere
Moisture wicking: naturally draws moisture away from the skin to help keep you dry. 
Breathable: Bamboo has an insulating effect that makes the fiber breathable in the summer yet keeps you considerably warmer in the winter than other fabrics. The cross-section of bamboo fiber is filled with various micro-gaps which provide better moisture absorption and enhanced ventilation.
UV Protected: Known to block UV rays by 98%. Perfect for outdoors.
Hypoallergenic: Contains a natural and unique anti-bacteria and bacteriostatic agent called 'bamboo kun', bamboo fiber clothing does not need any antimicrobial chemical additives, which often cause skin allergies and other irritations. 
Antibacterial: Bacterial does not live well in this fabric. Even after 50 washes, bamboo fiber has a 70% elimination rate when incubated with bacteria.
Environmental Benefits of Bamboo
Fast Growing: Bamboo is the fastest growing plant in the world making it an extremely sustainable resource - growing as fast as 47 inches in a 24-hour period.
Biodegradable: 100% biodegradable. As a cellulose fiber, the decomposition process does not cause pollution to the environment. 
Grows Naturally: Bamboo flourishes naturally so there's no need for pesticides or fertilizers. Needs no replanting and needs very little, if any additional water to grow.